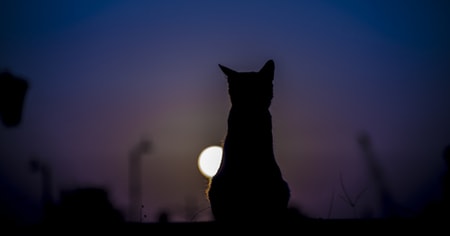 Have you been dealing with a situation where a neighborhood cat keeps meowing all night so it keeps you awake at night?
This situation is very frustrating, especially as you don't own the cat which makes it even harder to manage.
Fortunately, in this article, I'm going to teach you some effective ways to go about this situation.