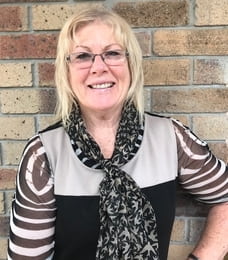 Animals have always been a large part of my life, having lived in the country for most of my life. Cats, dogs, goats, and sheep have all been my companions, and I have found them to willing sidekicks for my mini-adventures. I live in the city now but if you have an animal, you are my best friend! There is nothing like having a cat meet you for the first time, climb onto your lap and snuggle in for snooze punctuated by some contented purring.
I produce a monthly newsletter for three different veterinary clinics which I have been doing for about a year and a half. Previously I was commissioned for two years as a ghostwriter at veterinary.com (an American based website which has now been renamed Wagwalking  . I wrote five articles a week about cats, dogs and horses regarding breeds, health and welfare, activities for pets, and diseases analysis.
Writer and Artist
Do you have a passion where you can lose track of time when you are doing it? Well, writing and art are my passions where once I start, I don't surface for hours. It's like my mind is so focused that it shunts everything else off as unimportant. I guess you could say that I am a creative soul.
I also write profiles and blogs for clients, and I am in the process of setting up a blog for myself.  The thing I love about writing  is that it can be done anywhere. I do have an office/studio in my home but often head to a library or a café to spend an hour or two writing just so that I can interact with other people, as writing is a very solitary career.
Thanks for reading my bio – you can contact me at jeanebrewer2@gmail.com